Philip Diedrick
My name is Philip Diedrick I've played baseball for more than half my life including at the Junior
College level, D1 level and professionally. I also played with one of the most well known travel
baseball teams in Canada the Ontario Bluejays and was part Team Canada's Junior National
Team while in high school. I would like to use the knowledge that I gained in my playing career
as well use the knowledge of my peers that are coaches and professional players to help young
players improve their hitting ability.
Please contact me via cellphone at 405-308-7515 or by email at philipdiedrick@gmail.com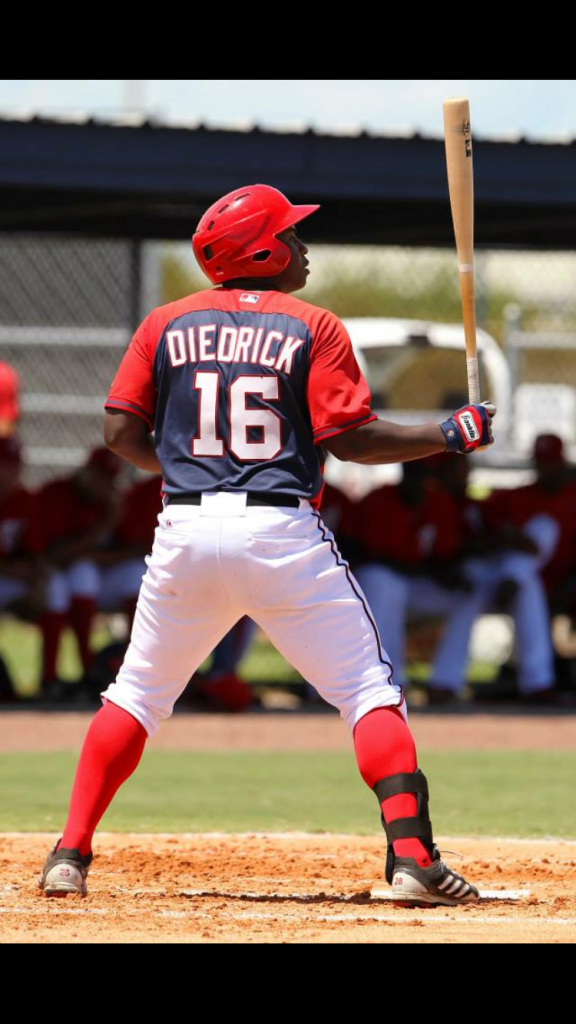 ---
Michal Hylton
+14052683304 – Hello, my name is Michal Hylton, I am an Oklahoma native looking to give softball lessons out of the Sooner Sluggers facility. I'm currently the assistant softball coach for The University of the Ozarks a Division 3 school in Arkansas. I'm home over the summer and wanting to help athletes better there skills for the future. Below is a list of my experience and accomplishments within my softball career.
Assistant Coaching Experience
• University of the Ozarks (Arkansas)
• Santa Fe South High School (Okla.)
• Wynnewood High School (Okla.)
Playing Experience
• Oklahoma Ultimate 18&U Gold
• Wayne High School state champions 2012
• NCAA I Creighton University, pitcher
• University of Science and Arts of Oklahoma, pitcher
Playing Accomplishments
• Appeared in 15 games as a freshman and 32 games as a sophomore at Creighton
• Posted a career fielding percentage of 1.000 at Creighton
• At University of Science and Arts of Oklahoma, finished among the NAIA's top-10 in ERA, strikeouts, strikeouts per inning and fewest runs allowed
• Wayne High school .478 batting average 1,174 career strikeouts (state record) .438 ERA with a career record of 121-25
Prices:
$35 for 30 min lessons
$50 for 45 min lessons
$60 for 60 min lessons
Please call or text me at (405)268-3304
If you call please leave a voicemail all of my calls are screened straight to voicemail for recruiting purposes. Thank you and I look forward to working with your athlete!!